Jude's launches Blue Vanilla ice cream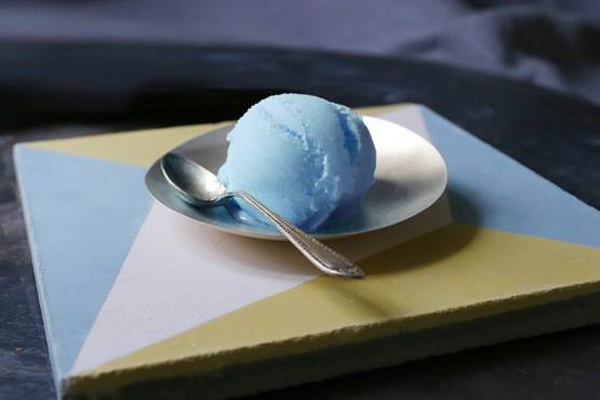 Jude's ice cream has launched its latest result of its ongoing product development: Blue Vanilla ice cream.
Jude's wanted to challenge the traditional connotation with the colour blue within the food and beverage industry. Typically seen to represent artificial, overly-sweet flavours, Jude's has instead chosen to use its best-selling Very Vanilla ice cream, containing bourbon vanilla and milk from Matterley Farm, and create a vibrant blue version which is naturally achieved using blue spirulina.
Previously voted as the UK's favourite flavour of ice cream, Blue Vanilla will be the third vanilla flavour in the Jude's range. It is intended to serve as inspiration for stockists to create beautiful, visually-striking desserts without compromising on flavour or nutritional value.
Jude's Blue Vanilla ice cream will be available to purchase on-trade in four litre tubs.