Big Bear Confectionery rolls out shelf-ready cases for retailers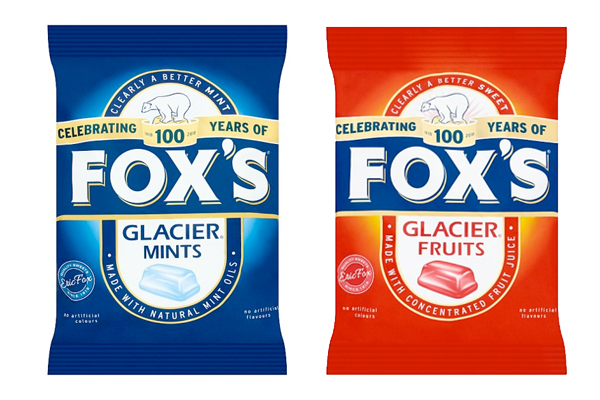 Following a successful trial with the Co-op supermarket, this month will see Big Bear Confectionery roll out single facing shelf-ready cases across its core Fox's Glacier lines to retailers nationwide.
Offering an alternative to hanging confectionery, the new single facing shelf-ready cases are designed to maximise space where it's at a premium, make it easier for retailers to manage stock and minimise restock time.
Andrew Ovens, marketing manager at Big Bear Confectionery said: "As our centenary year, 2018 was a great year for the Fox's Glacier brand, with sales up 7% year-on-year and brand awareness standing at 91%.
"However, talking to independents and symbol groups, it's clear the need to balance space and range has never been so acute.  There's a definite move towards retailers looking for alternatives to hanging bags, so having successfully trialled single facing shelf-ready cases with the Co-op estate, we're now rolling out the new single facing cases of ten to stores nationwide."