New and improved complete nutrition on-the-go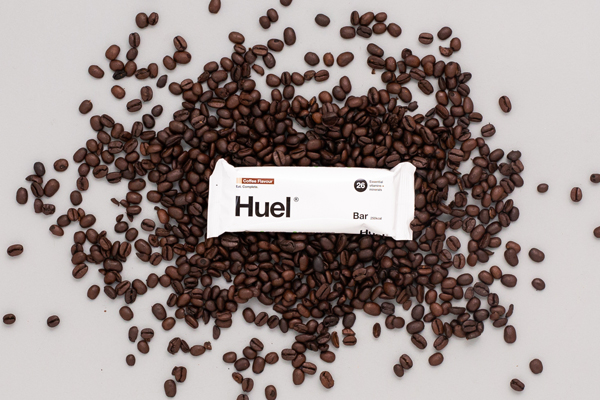 UK based Huel has refreshed its snack bar to to improve upon the quality, texture, taste and longevity of the bar.
Available in three flavours, cocoa, coffee and cocoa & orange, the V3.0 has been formulated with 4% more liquid ingredients, an increase in sunflower lecithin has resulted in a significantly softer texture and the addition of rice bran creates a chewy, fudgier texture.
The improvements have also contributed to the nutritional values of the bar. The levels of omega-3, omega-6, and vitamin D have been increased ensuring users get the most from every bite.
Like all of Huels products, the V3.0 bar is 100% vegan and contains a balance of plant protein, fibre, phytonutrients and all 26 essential vitamins, minerals and fats.