Lithuanian magic appears in Tesco with Magija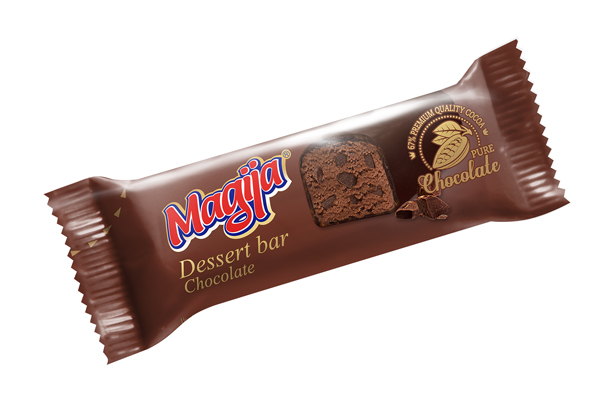 Magija is the latest offering from Lithuanian dairy giant, Zemaitijos Pienas, and is now available in Tesco stores.
This dessert bar combines a quality chocolate glaze over fresh, chocolate infused curd with chocolate chips. The curd has been aerated giving a fluffier end product. In addition to chocolate, Magija is available in vanilla, toffee, coconut and caramelised hazelnut.
Magija has long been a favourite with families across Eastern Europe, where it is used as a snack or sweet pudding.
Magija contains no artificial additives or flavouring and contributes towards the recommended daily intake of calcium and protein. The product is also lower in fats and sugar compared to other chocolate snacks and puddings.