A chocolate treat with a surprise toy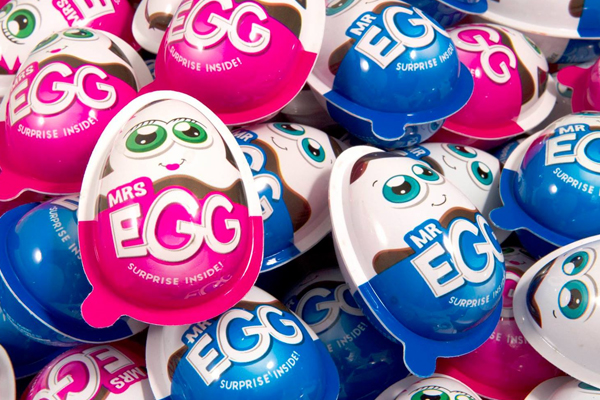 UK based AG's Candy has launched Mr Egg and Mrs Egg, a milky and cocoa cream treat.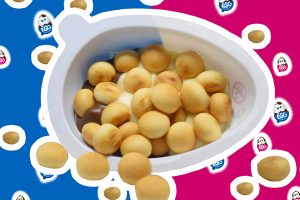 Mr Egg and Mrs Egg come in egg-shaped plastic packaging that separates, revealing two sealed halves. One side consists of crispy biscuit bites in milky, cocoa creams that comes with a spoon included. The other side contains a surprise toy for children to assemble, such as a dinosaur or puppy.
Walid Al-Garadi, director of AG's Candy, said: "After seeing the initial response we have received so far, we feel very confident about building the brand to be a household name. We have many new exciting products in the pipeline which we are investing in, we are a brand that cares for its customers and we are looking forward to bringing you a quality treat with fun characters and educational interactive material."
Mr Egg and Mrs Egg will be sold nationwide in the UK and Ireland at convenience & grocery stores as well as other outlets. A new line is coming early 2019.