New decorating products from Cake Décor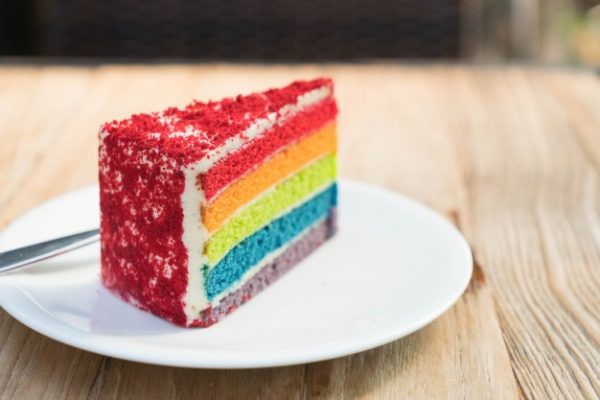 Home Baking supplier, Cake Décor, is introducing Unicorn Frosting, Rainbow Cake Colours and Cocktail Flavour gels to its extensive range in Morrisons this January.
The Unicorn Frosting is a blue and pink, raspberry flavoured striped frosting tube. A nozzle is attached for easy piping to decorate large cakes, biscuits and desserts.
Cocktail Flavours use fruity and juicy flavour gels – including Pina Colada, Gin Fizz, Mojito and Strawberry Daiquiri which can be used to flavour sponges, drizzles, cheesecakes and much more.
Rainbow Cake Colours kits contain enough intense colour gels for a bright and sunny 5-layer rainbow cake or batch of cupcake frosting. These are also available in Waitrose, Sainsbury's and The Range.
Bill Donnelly, owner of Cake Décor said: "Our investment in a new factory and state of the art equipment has allowed us to take our production to an innovative new level in baking supplies which is very exciting. These products are just the beginning of what looks like a busy 2019 for us not just in the consumer ranges but also in the artisan and food service product ranges too."