Fruit twists from Gregory's Tree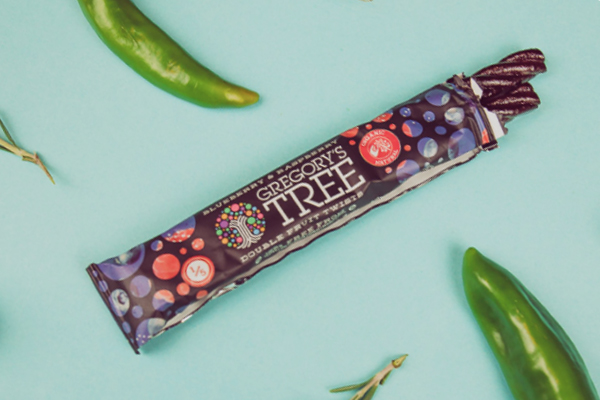 Gregory's Tree has introduced a new fruit twist snack.
Made from pure organic fruit that has been gently heated and pulped, each twist bursts with fruity flavours of raspberry and blueberry.
The snack is free from dairy, gluten and wheat and provides one of your five a day in just 60 calories.