New and improved Horlicks Light Instant Hot Chocolate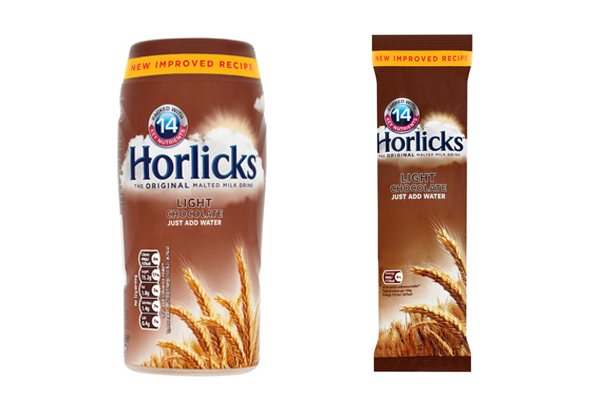 British brand, Horlicks, has introduced its new and improved instant light hot chocolate containing less calories, sugar and salt than its predecessor.
The product is said to have 'more Horlicks malty deliciousness', containing 6.6% fat reduced cocoa powder and 13% malted barley.
Michelle Younger, marketing manager at Aimia Foods explained: "We are keen to reward our loyal consumers with a more indulgent experience, building on our unique malty taste heritage and with greater appeal to chocolate lovers, which the new formula represents. The combination of the increased cocoa and malted barley content has had a very favourable response in testing and we are excited to gauge the consumer reaction.
"We are also expecting incremental sales from regular hot chocolate consumers – particularly from those families with children who are keen to explore healthier alternatives, and from the more health-conscious demographic.
"We will be investing heavily in the new improved Horlicks Instant Light Chocolate launch, as part of our integrated marketing strategy for the brand which will continue into 2019 with a £1million marketing spend forecast."