Hot Chocolate with less sugar from Barry Callebaut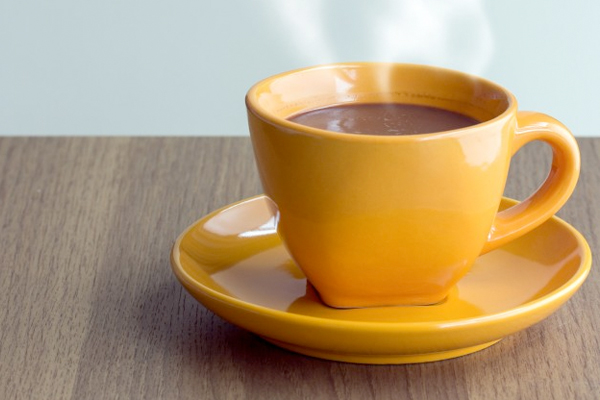 Barry Callebaut Beverages UK has added a new product to its popular Classic drinks range, a hot chocolate with less sugar.
With approximately 70 calories less than the manufacturer's own Cream Choc product, this latest drink keeps pace with market demand, containing a reduction of refined sugar, without compromising the rich quality hot chocolate.
Sales director for Barry Callebaut Beverages UK, Tracy Southwell said: "With the Classic Chocolate Less Sugar drink, we're essentially providing choice. A reduced sugar hot chocolate should not ask consumers to compromise on taste just because they're making an informed decision to choose a healthier option.
"The nation's palates are gradually changing and there is a growing preference for a reduced sweetness. This is a good step forward in providing a range that continues to meet the needs or our evolving market and the discerning consumer."