PepsiCo look to acquire Pipers Crisps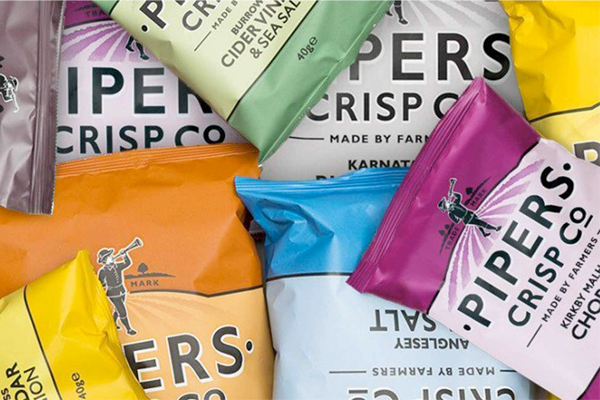 PepsiCo have announced they are looking to acquire the Lincolnshire, UK-based crisp manufacturer for an undisclosed sum.
The deal is subject to clearance from UK watchdog, The Competition and Markets Authority, and PepsiCo expect the deal to be complete by early 2019.
Pipers was founded in 2004 by farmers Alex Albone, Simon Herring and James Sweeting, using local potatoes and flavours. They now distribute through pubs, restaurants, cafes, hotels and farm shops in the UK and to nearly 40 countries.
Pipers' managing director, James McKinney, said: "We've developed innovative products to suit evolving tastes while establishing a strong foothold in the market. PepsiCo's commitment to accelerating the growth of the Pipers brand means more people will be able to enjoy the award-winning flavour of Pipers Crisps."
Ian Ellington, PepsiCo UK's general manager, said: "Pipers share our uncompromising commitment to delivering on taste and quality and we've long-admired their entrepreneurial spirit. The Pipers' brand has a strong proposition within the market, with stand-out taste, flavours and appeal."
PepsiCo already owns Leicester-based Walkers Crisps and American firm Doritos.