Green America ranks chocolate makers on ethics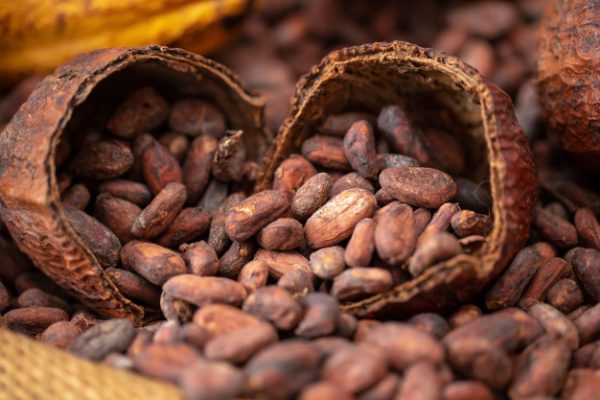 As Halloween and the festive season approaches, Green America has ranked all the major chocolate manufacturers according to their ethical, social and environmental practices.
Their 'Chocolate Scorecard identifies ethically sourced and certified brands. Alter Eco and Divine have topped the list with Mondelēz and Godiva falling down the ranks.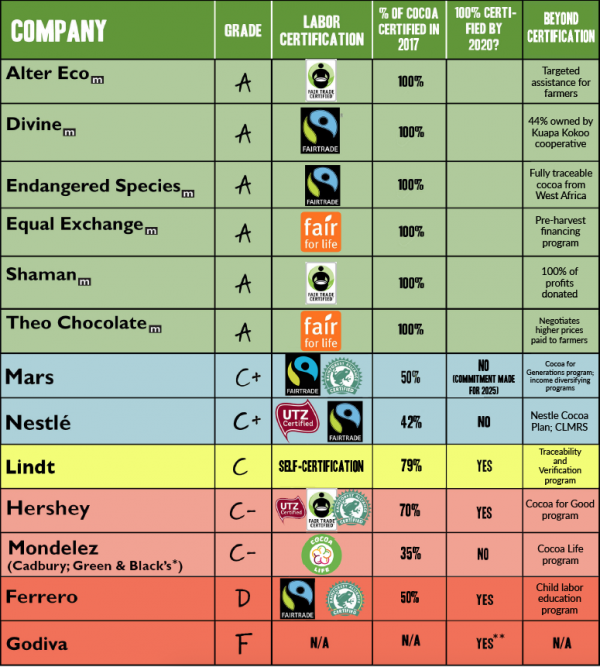 The not-for-profit organisation promotes green and fair trade business principles, and this year has particularly focused on manufacturers' efforts to eradicate forced labour, child labour and discrimination.
Green America recognises most of the major companies have made commitments to source more sustainable cocoa – some have plans to have 100% certified cocoa in their supply chain by 2020.
A statement on their website said: "Although this is an important step in the right direction, certification programs alone are not enough to solve the underlying issues that contribute to child labor in cocoa, including farmer poverty and a lack of infrastructure."
According to the US department of labour, more than 2 million children across Ghana and Cote d'Ivoire work in hazardous conditions growing cocoa, the main ingredient in chocolate.