Mondelēz announces new products for Easter 2019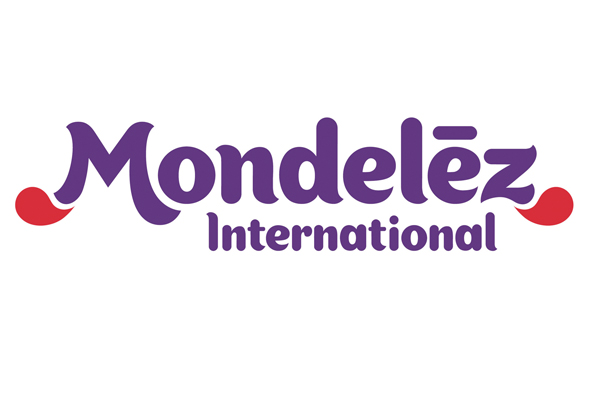 For Easter 2019, Mondelēz International is launching lots of exciting new experiences.
In 2018, four Cadbury Creme Eggs were sold every second, bringing with it £57m in brand sales – up by 22%, thanks to the hunt for Cadbury's White Creme Egg. The nation also went mad for Cadbury Mini Eggs, as 157 units were sold per minute in 2018.
For Easter 2019, Mondelēz's ambition is to remain a leader of the season and help bring families together, through its growing portfolio of brands and products. It will be bringing new innovation to all segments and investing £10m during the season, to help retailers and consumers have exceptional Easter.
New for Easter 2019
Cadbury Oreo egg, as a sister to the traditional Creme Egg
Cadbury Creme Egg Twisted in a new multi-bag
Cadbury Creme Egg Mega Egg containing 6 Creme Eggs making a great gift
Cadbury Heroes Easter pouch
Following the success of the Peter Rabbit plush toy, Mondelēz is introducing their own Easter bunny plush.
Building on the success of the inclusion range is the Cadbury Crunchie Inclusion Egg which has chunks of honeycomb within the chocolate shell.
Last year's popular Hunt the White Creme Egg competition will also be running again, with prizes for the consumer as well as the retailer whose shop it's found in.