Vegan dark chocolate brownie from Paul A Young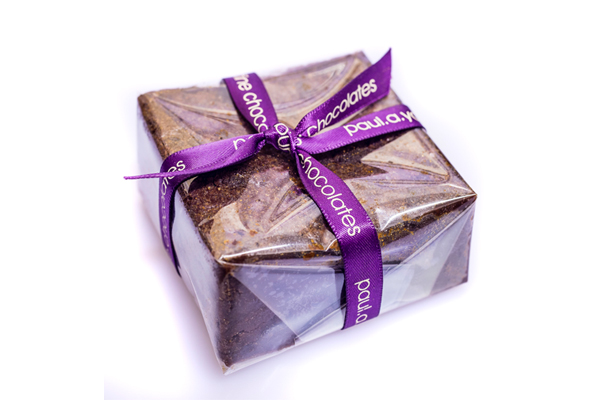 UK chocolatier and flavour innovator, Paul A Young has launched an "incredibly indulgent" Vegan Dark Chocolate Brownie.
The Vegan Brownie is made using 72% dark chocolate from Guittard Chocolate and is just as intense and indulgent as Paul's classic brownies. They are said to have the same gooey centre that brownies are famous for, without using dairy or eggs.
Paul A Young is a chocolatier who is at the forefront of the British chocolate scene. His brownies are regularly voted amongst the best in London, with the Vegan Brownie set to continue his reign as "brownie king".
Available from Paul's three chocolateries and for delivery nationwide, the brownies are £4.50 each.