Rhythm108's award winning bars arrive in Sainsbury's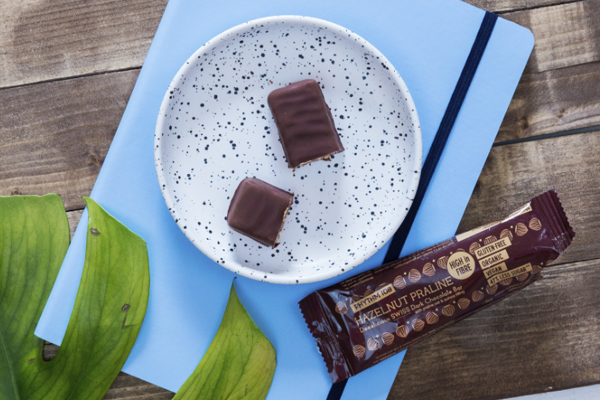 Rhythm108 has announced its award-winning Sweet 'N' Salty Almond and Hazelnut Praline Deeelicious Swiss chocolate bars will be appearing in Sainsbury's Local stores nationwide.
Creators of indulgent chocolate bars, biscuits and dessert bars using wholesome and natural ingredients, this announcement follows a roll-out of both bars, with the addition of its Super Coconut Deeelicious Swiss Chocolate Bar in the Free-From section following its success in stores so far.
Founder of Rhythm108, Siddhi Mehta said: 'Along with free-from, consumers are now reading ingredient lists carefully looking out for natural ingredients they recognise. Our Deeelicious Swiss Chocolate Bars deliver on all attributes and they taste just as good as the conventional products consumers already know and love meaning they don't have to compromise. We're very pleased to have secured further rollout with Sainsbury's, due to the success of the products in existing stores.' She continues.