A taste of Italian style and flair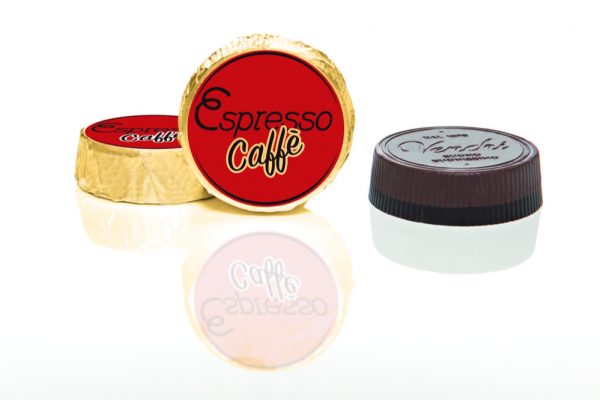 Venchi, one of Italy's key chocolate and gelato brands, has unveiled its latest series of confections, titled La Vita Dolce collection, which are now available in-store and online.
Inspired by the Italian way of life, the collection includes new flavours to enjoy throughout the day. Start with Cappuccino, a double-layered praline topped with a rich coffee-cream and extra dark chocolate. Followed by Espresso, a combination of 75% dark chocolate and coffee partnered with cocoa-nibs from Venezuela.
Finish with milk or dark Tiramisu, a three-layered praline with coffee, mascarpone cream and cocoa from Venezuela.