M&M's reveals new White Chocolate Peanut addition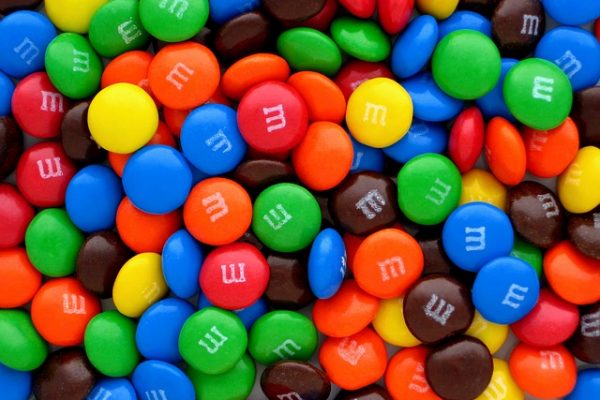 M&M's has revealed a new addition to its line-up of colourful candies: White Chocolate Peanut.
M&M's first tapped into the growing excitement and consumer demand for white chocolate with the launch of M&M's White Chocolate last year. Now, with the debut of M&M's White Chocolate Peanut, the brand is expanding its white chocolate offerings to its nut-loving fans.
Allison Miazga-Bedrick, brand director, M&M's, says, "We've witnessed the demand for white chocolate growing at a rate more than three times that of other chocolate flavours. In response, we introduced M&M's White Chocolate last year to excite and delight not only our M&M's fans, but all chocolate lovers.
"We were amazed to see the positive response and we're thrilled to now add white chocolate to a fan favourite variety, peanut."
M&M's White Chocolate Peanut will feature peanuts covered with white chocolate and wrapped in the brand's signature colourful shell. The product will be available in three sizes at the following suggested retail prices: Singles ($0.99), Share Size ($1.69), and Sharing SUP ($3.39).
M&M's White Chocolate Peanut joins other Mars Wrigley Confectionery brands embracing the white chocolate trend. Twix recently launched Twix White Chocolate, featuring the classic crunchy shortbread cookie covered in golden caramel and coated in white chocolate.