May the confectionery 4th be with you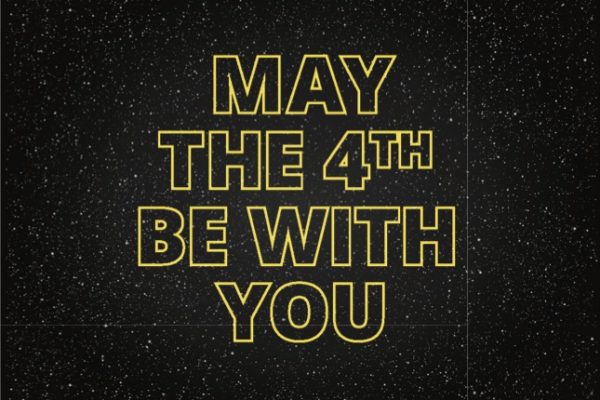 With confectionery fans throughout the universe celebrating May 4th as intergalactic Star Wars day, it appears brands are not far behind in making the most of a key marketing opportunity.
Trends in snacking have increasingly catered for tendencies towards 'a big night in' with friends and family – with today being a particularly notable occasion for retailers witnessing an upturn in trade from those keen to gain their science fiction fix.
With the 10th annual occasion for May 4th to be celebrated by fans of the rebel alliance and forces of the Empire, there are no shortage of chocolate choices available.
It seems the Force is strong with a number of brands including Mars Wrigley Confectionery. The company asserts that even a long time ago, in a Galaxy far, far away, Galaxy bars were still the UK's favourite chocolate brand, and it's a trend that has continue with sales of its sharing bags up 2.2%, with sustained interest reported in its extended range including M&M and Milky Way in bitesize form.
Consumers also have the chance to stay clear of being too smitten by the Dark Side, with healthier goodnessKnows bars, which feature four snackable squares crammed with fruit, whole nuts, rolled oats and dipped in a light coating of dark chocolate.
Alternatively, you could also Chewbacca on some protein bars, another type of lifestyle product that is becoming increasingly popular as people's lives become busier? The market is already said to be worth £34m in the UK and growing.
Retailers may also choose to Princess LEIA shelves with Skittles, which research has reportedly found as being a favourite evening snack, while the Empire's has designs on destruction with its Death Starburst – the Starburst brand now being worth over £18 million, and has also proved a hit on social media.
Berry flavours have a proven track record of driving growth in to the sugar confectionery category, with Starburst Very Berry being projected to drive nearly £4 million in retail sales.