Mars announces Sweetstake to mark football season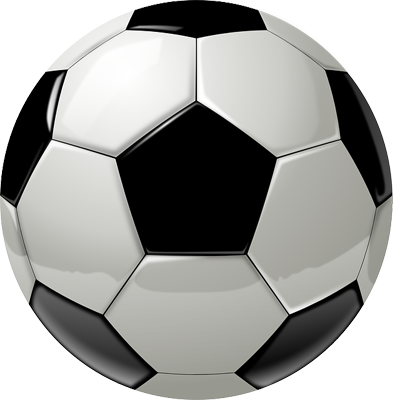 Mars Wrigley Confectionery UK has launched The Sweetstake, a new on-pack promotion offering consumers the chance to win millions of prizes including free products and cash.
An adaption of the classic fan tradition of "sweepstakes", the promotion will run across 11 brands in singles, multipack and pouch packs. There will be 100 million promotional packs in the market in the lead up to and during the football this summer.
Shoppers will need to enter the unique code found inside the pack onto a microsite to see if they have won a prize if their gameplay scenario occurs.
Each pack carries a one in 7.7 chance of winning prizes including cash prizes of £5, £20, £500 and £10,000 and also free products which are redeemable by coupons, driving shoppers back in store. Every entrant will also be added to a £10,000 super draw to be held at the end of the promotional period (16 July).
The packs in store all carry a visible flash, with a WIN beacon consistent across all packs.
Mars Wrigley Confectionery UK will also drive awareness of the promotion with a £1.2 million media spend, including a TVC featuring England players Marcus Rashford, Jamie Vardy and Jordan Henderson.
The promotion will also be supported by digital and live out of home media, so retailers can be assured that consumers will be making deliberate shopping trips in store to purchase the promotional SKUs.
Katie Walland, brand director, Mars Wrigley Confectionery UK, says,  "Rooted in cutting edge shopper and consumer insight, we're confident The Sweetstake can, with a £1.2m media spend, drive growth across the category, boost sales for retailers, and provide consumers with a way to enjoy football even more with Mars Wrigley Confectionery UK's blockbuster brands!
"As a partner of the England Football Assocation, and as supporters of the England football team, the Mars bar has football in its DNA and Mars Wrigley Confectionary produces the perfect products to stock up on ahead of a big tournament. Mars is the 10th biggest chocolate brand in the UK, with CSV of £77.5m which is stable year-on-year (2016 was also £77.5m)."