Goupie becomes a private limited company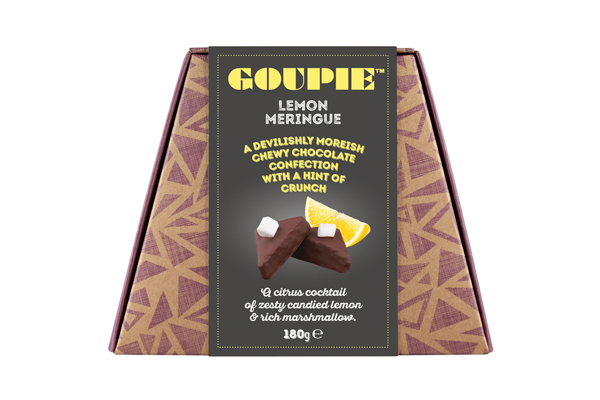 Artisan confectionery brand Goupie has revealed that it will be moving from a partnership to a private limited company.
Goupie will now trade under Goupie Ltd, with all three original partners becoming equal shareholders and directors in the new entity.
Goupie has made the change following a number of years of steady growth which has seen the company expand across the UK. With the rise in demand for vegan friendly products, last year saw significant growth (as many of Goupie's product range are vegan friendly) making the need for change clear.
Grace Simpson, brand manager, Goupie, says, "We really felt that if we were to continue the level of growth we'd been experiencing over the past couple of years, we needed to take the next step towards investment potentials and solidifying the brand.
"The most obvious way for us to do this was to establish ourselves as a limited company. Now we can start to embark on some of our exciting future growth plans!"