Jaffa snack pack released to meet demand for on-the-go eating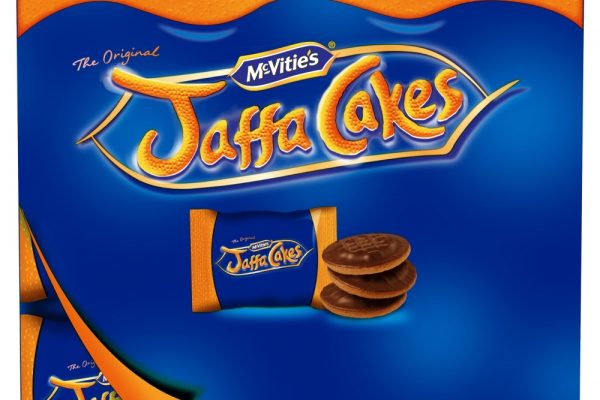 Global snacking brand Pladis has launched McVitie's Jaffa Cakes Pocket Packs to meet a rising trend for on-the-go consumption for young adults.
Suitable for adult lunchboxes, the individual pocket packs contain three cakes in easy-to-carry packaging and are sold in a multipack of six.
The new packaging format is in line with insight that identified a demand amongst young adults for products that are convenient to drop into lunchboxes and consume on the move.
Formed in 2016, Pladis is the proud steward of over 300 years of family baking and confectionery experience. The expertise of its 26,000-strong global workforce spans 34 factories in 13 countries, and is founded on collaboration, agility and resilience. The company has annual revenues of £2.2 billion, with its products now reaching over 4 billion people across the world.
Kerry Owens, Pladis UK & Ireland marketing director for Sweet commented: "We constantly look for new ways to innovate our most popular products and ensure they cater for the needs of all our shoppers. Food 'to go' is a growing trend which our new McVitie's Jaffa Cakes packaging format taps into, providing a convenient solution for portion control, portability as well as long-lasting freshness."