Barry Callebaut and FlavaNaturals collaborate on flavanol-rich chocolate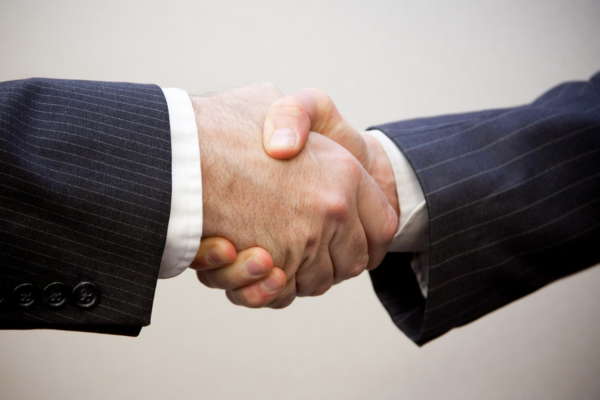 The Barry Callebaut Group and FlavaNaturals have announced their partnership to produce high-flavanol chocolate in the US.
The announcement follows three years of collaboration on the development of FlavaBars, a line of premium chocolate bars said to contain five times the cocoa flavanol content of a typical dark chocolate bar.
FlavaBars are available in six flavours, including: Roasted Almond and Himalayan Pink Salt, Blueberry and Green Tea Matcha, Pure Cocoa Nibs, Espresso Ground Coffee, Crystallised Ginger and Saigon Cinnamon and Classic Dark. They contain all-natural ingredients and 500mg of cocoa flavanols per serving, the brand says.
According to research carried out by Barry Callebaut, although flavanols are naturally occurring in cocoa beans, they are significantly reduced during the traditional chocolate production process. Requiring no additives or fortification, the chocolate retains flavanols through optimised cocoa sourcing and processing.
Peter Boone, CEO & president, Barry Callebaut Americas, says, "Consumers today are constantly trying to achieve balance in their diet.
"Our proprietary sourcing and processing methods allow us to better preserve the naturally existing flavanols in cocoa. Working with FlavaNaturals, we are able to provide a new chocolate experience for US consumers."
FlavaNaturals founder & CEO Alan Frost, comments, "FlavaNaturals is proud to partner with Barry Callebaut, a world leader in cocoa innovation and sustainability. Our ultimate vision is to change the way people think about consuming chocolate. Chocolate may have been your weakness, but with FlavaBar, it becomes your strength."
FlavaBars are primarily available online. FlavaNaturals plans expansion to retail in spring 2018.