Goodbye from your Editor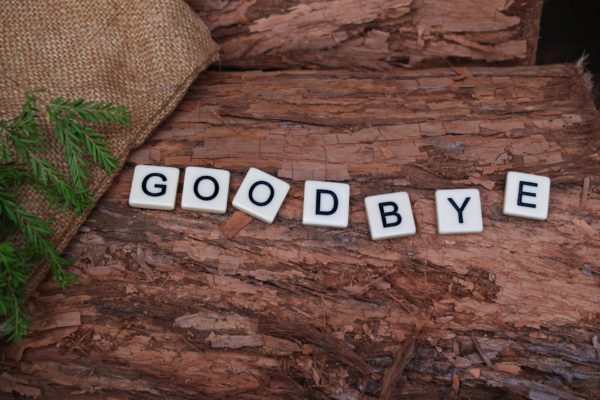 Confectionery Production's bumper February issue should have landed on your desks by now.
It includes a look at what's in store for the confectionery industry in 2018, including a bigger drive towards sustainability in terms of waste reduction and non-plastic packaging alternatives, as well as an article on the impact the so-called Fourth Industrial Revolution will have on everyday confectionery production.
Also included are previews for ProSweets and ISM, which both kick off in Cologne at the end of this month, as well as an exclusive interview with Caobisco president on the progress the industry has made in terms of collaboration, education, innovation and reformulation over the last 18 months.
There is also an article on how the global cocoa and chocolate sectors are working to eliminate deforestation while preserving the livelihoods of farmers as part of the Frameworks for Action under the Cocoa & Forests Initiative.
This was actually my last issue as Editor of Confectionery Production, as I leave to take on a new challenge outside of the company and confectionery industry later this month. I'd like to thank everyone for their support during my time as Editor and wish you all the best for the future. While I won't be at ProSweets, the rest of the team will be in hall 10.1, stand B021. Drop by and say hello to get featured in the magazine's ProSweets/ISM review.