Maryland announces £1m marketing campaign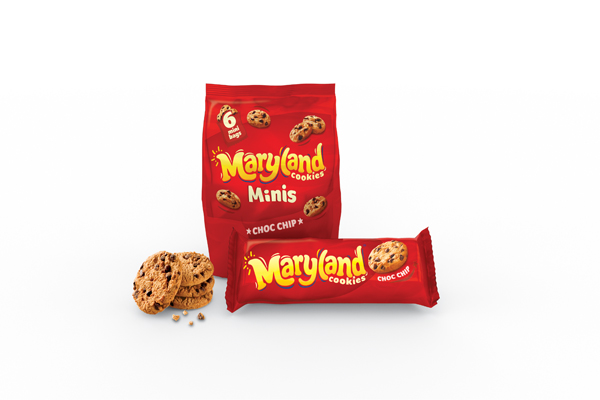 Burton's Biscuit Company has announced a new advertising campaign for its £50 million Maryland brand.
Live from 4 February until the end of June, the 'What would you do for a Maryland?' campaign will see the brand return to TV, supported by social media activity and in-store activation, with a £1m marketing budget.
Mandy Bobrowski, UK & Ireland marketing director at Burton's Biscuit Company, says, "Over the past 12 months – during what has been a challenging time for the biscuit market – Maryland has gone from strength-to-strength, with sales up 10% in the past year alone and growing three times faster than the total biscuit market.
"It's the year of the cookie, and retailers can look forward to growing sales with Maryland in 2018."