UK food prices continue to rise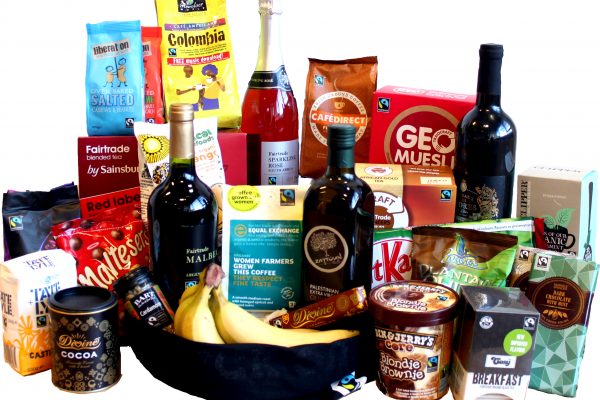 UK food prices increased at their highest rate in over three years in June, the latest figures show.
According to the BRC-Nielsen Shop Price Index, food prices rose on average by 1.4% last month, the same pace as in May and the highest since January 2014.
Fresh food prices seem to be on an upward trajectory, recording a 1.4% increase in June, 0.2% points higher than in May. This is the highest rise since February 2014. Ambient food inflation stood at 1.5% last month, a slowdown from the 1.8% increase in May.
Overall shop price deflation was 0.3% in June, a slight deceleration from the 0.4% fall in May. This is the shallowest deflation rate since November 2013.
Helen Dickinson OBE, chief executive of the British Retail Consortium, says, "Shop prices in June edged closer to ending a four-year deflationary trend, as feed-through from the depreciation of the pound and rising commodity prices continues.
"The fact that the headline number, -0.3%, shows that prices are still down on last year should not be misunderstood. The year-on-year numbers belie the fact that prices have been heading upwards for the last six months; it's just that significant deflation in the second half of 2016 means there has been considerable ground to make up in the year on year figures.
Mike Watkins, head of retailer and business insight at Nielsen, adds, "With inflation rising in essential goods and services, many households are now seeing their monthly household expenditure come under pressure.
"Whilst this may add to the uncertainty around discretionary spending, the good news is that shop prices are increasing at a slower rate. Shoppers are also able to find further savings in retail with low price strategies across the grocery sector and competition across the marketplace keeping prices as low as possible."